What is one of the most popular radio unit LCD display for Nissan Juke/Qashqai these days?
We would recommend the following one with OE part number 28185BH30C/28185BH30D.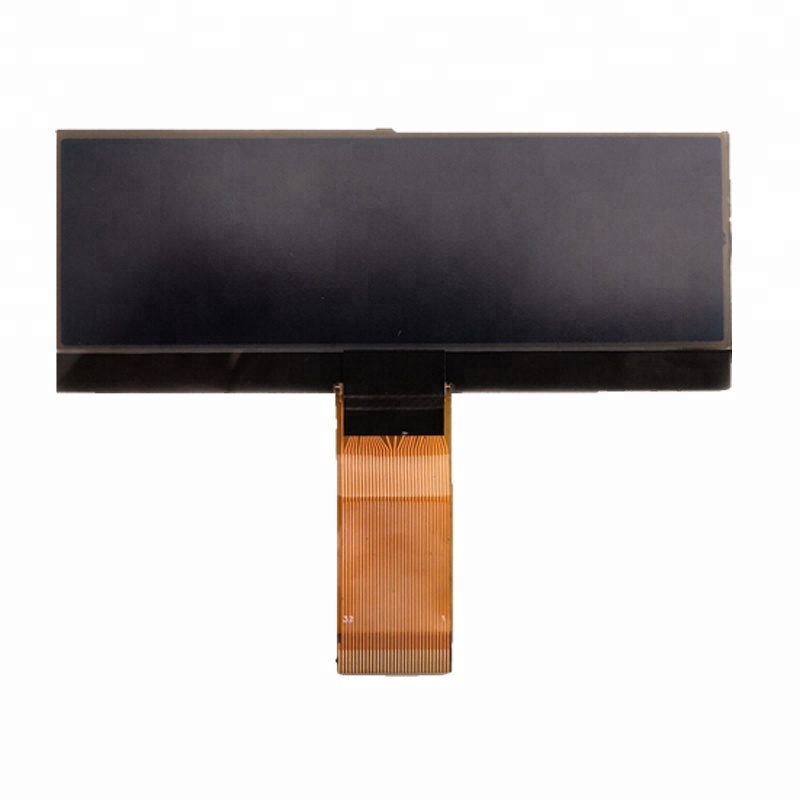 It is designed and produced by our own. From sample to final batch, it takes over a year. But all time and energy spent are worthwhile. Most important thing, it helps our customers who repair Nissan radio unit get cost-effective replacement LCD. They achieve the repairing quickly, instead of changing whole unit and spent a lot.
In order to ensure the contrast effect, we sent samples to more than 6 customers in different European countries, to have a re-test. And we have received good feedback from different customers, seen from photos below.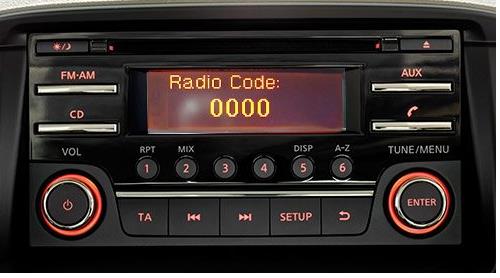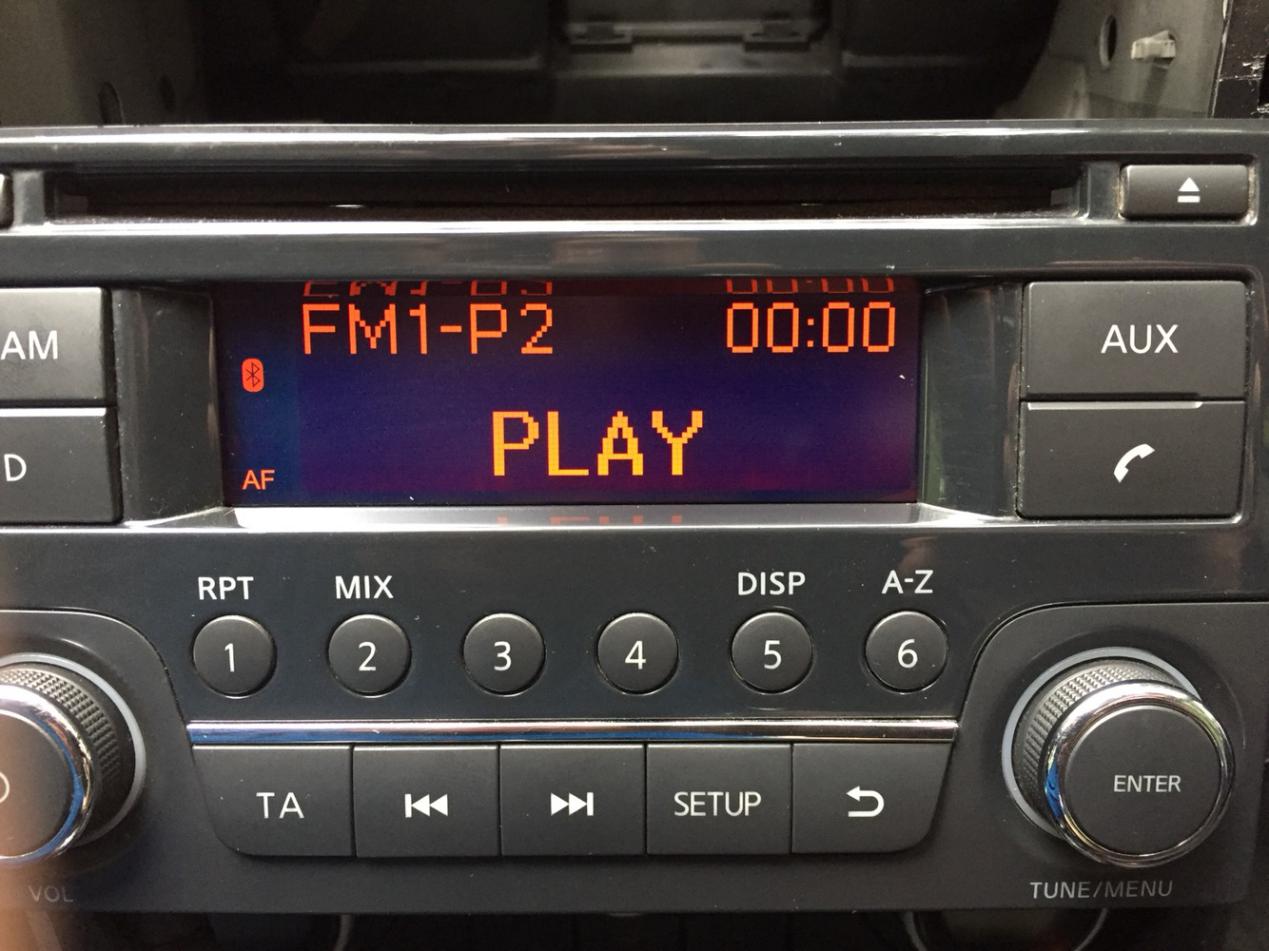 And also collect car model information about it. Some of the models could be seen below.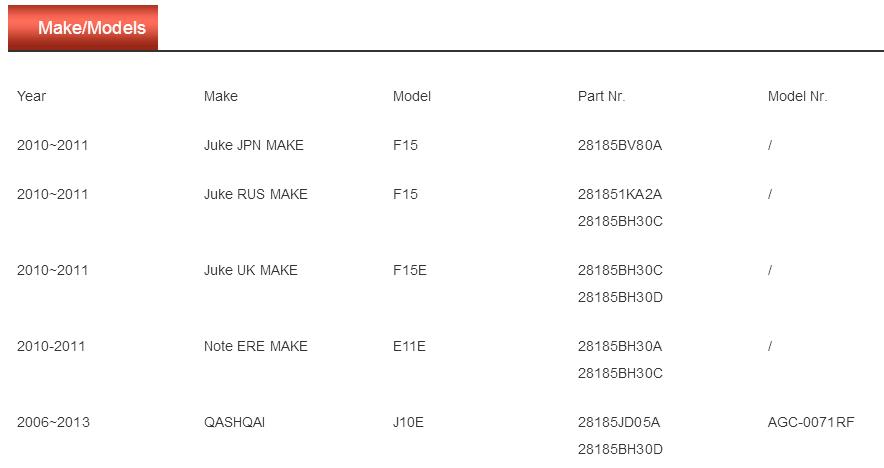 Contact us for any questions on this LCD if you have an interest.
As always do, you will get reply and technical support from us within no later than 1 hour. We ensure best communication and after-sale service.