One of the best news, the popular LCD screen for VW Golf V/Passat/Touran/Caddy will have stock in the end of this January! In German warehouse the time will be about two weeks later than that, because Sacer will have a Chinese New Year holiday.
In the following photo you'll see how it looks. VW dashboard repairers or traders can recognize it at first glance.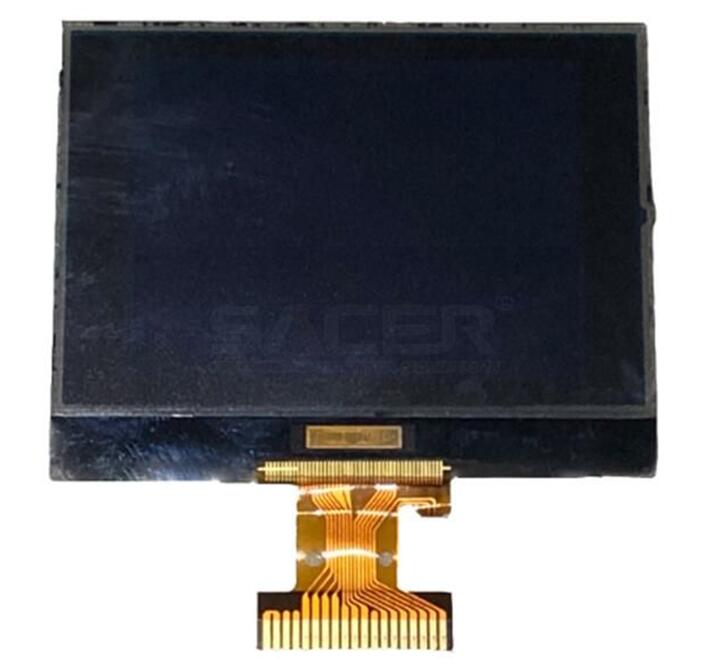 If you deal with VAG groups you may be familiar with car models this screen fits, esp. Passat and Golf V. Let's take a look at the following photos showing how it works. (Offered by our customers, which works under real driving condition.)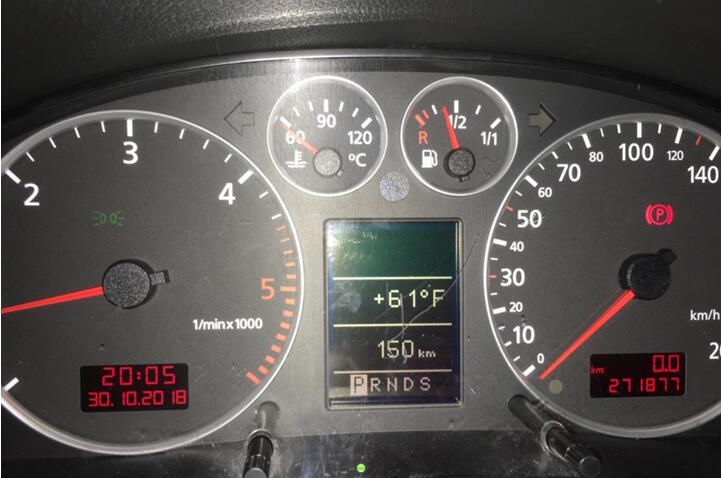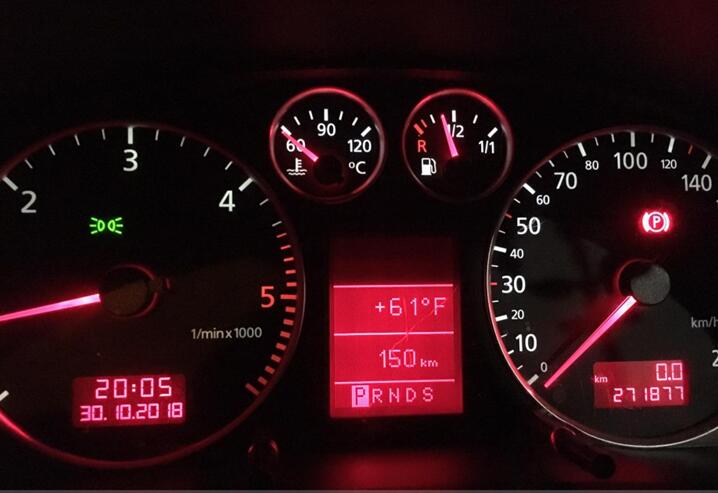 Below are some models and part numbers it fits.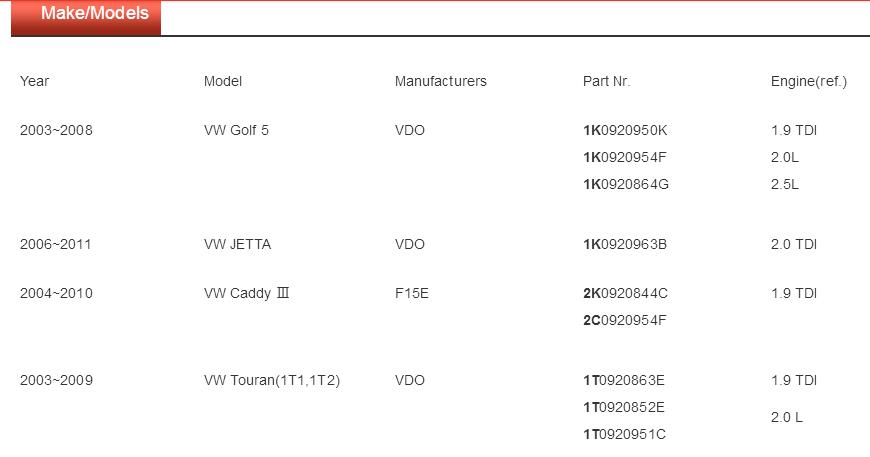 Click https://www.sacer-shop.com/sa1260.html for more information folded here.
If you'd prefer to talk directly, send email to [email protected] at any time. During work hours we answer you within 1 hour.
Sample is still available, no MOQ requirement.
Like always do, we have European level quality and warranty. This LCD is also covered with a 2-year European warranty, meaning you receive free replacement from us in case you get failed screens within 2 years after shipment.