In past years, Sacer is always focusing on car lcd display's manufacturing and trading,
in year 2019 we bring into the New project - tractor lcd display's developping.
Through months' researching and analyzing, Sacer R&D team has successfully achieved the self-developped capacity from sample design to mass production.
As following let's have an overview to this tractor display :
Make/Model :
Massey Ferguson Tractor -
6400-series:2007-2013
7400-series:2007-2012
8400-series:TBD
Application :
Instrument cluster / Dashboard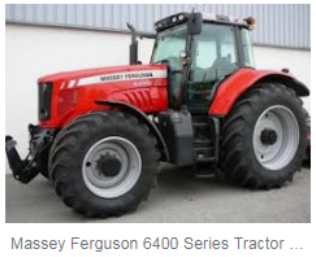 →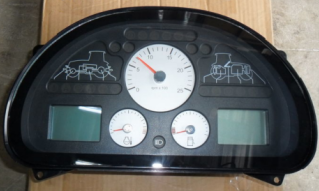 →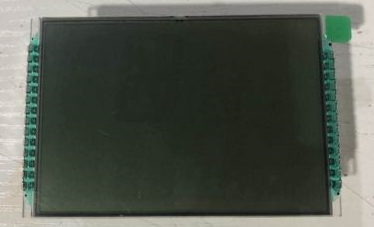 →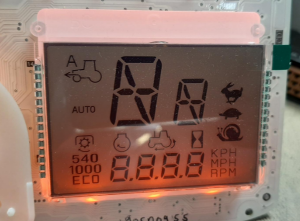 From the cluster, we can see it contains 2 piece of displays - left one and right one.
Till so far, the first right display sample has been confirmed as qualified by the testing from customer end, and it has been put into mass production already,
Left display sample is also in the process of developping, soon later there'll be in production too, hopefully by Christmas we'll bring them online for selling,
During the period, if any inquiries, you're warmly welcome to send email or request by our online service !