You may feel very familiar when this Speedometer / Tachometer unit comes into your sight,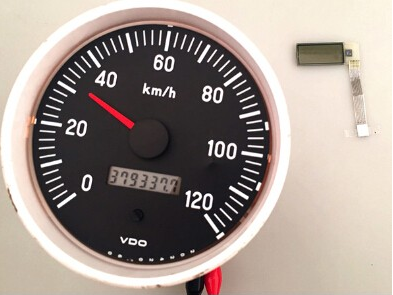 there's no doubt, it's really exsisting on lots of devices, like : VDO cockpit , Jcb tractor, Kenworth trucks as well as Volvo penta boats.
when there's a request asking for repairing such unit, you may find that there's a certain failure rate which happens on its inside lcd screen.
under such case, you may think to change the whole unit by an new one, here we introduce with a better solution, we repair it by only replacing an small lcd display,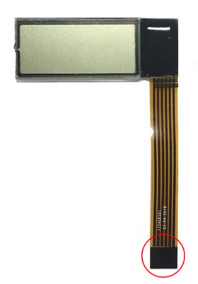 ( look and guess how much you will spend for getting this small lcd ? )
Let's have a view here : https://www.sacer-shop.com/sa1254-vdo-oil-vacuum-mini-differential-pressure-tachometer-gauge-lcd-displays.html
Yes, it's self-developped by Sacer Ltd with OE looks and better installation, it is sold to worldwide, no worries if you're a car owner , car garage, or car parts trader,
all are welcome to send an inquiry or place an order directly, we process it in 24h and promise you a 2-year warranty.