There's a deadly failure what really makes a VW car owner feel scared, we can say that is the Transmission Control Unit breakdown.
What is a Transmission control unit ?
It's generally abbreviated as TCU, be used to determine the shift point when the car shifts, control the car shifting mechanism to perform the reverse and forward operation,
calculate the motor speed when the car shifts, and calculate the vehicle speed control module.
Inside the TCU, there's a pivotal control board which assambled with slide valve box, named as DQ200 ( or DSG ) part number 0AM927769D.
it's often to see a TCU with the DQ200 getting damaged, which makes the car can't be shifted, really dangerous for driving.
Under such case, we will need a solution to fix the problem, the time a potential business appears — replacing the DQ200 !
what does this DQ200 looks like ?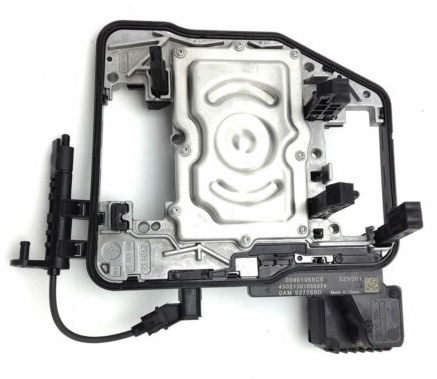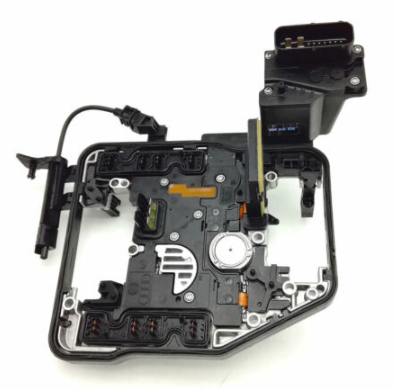 where is it assembled ?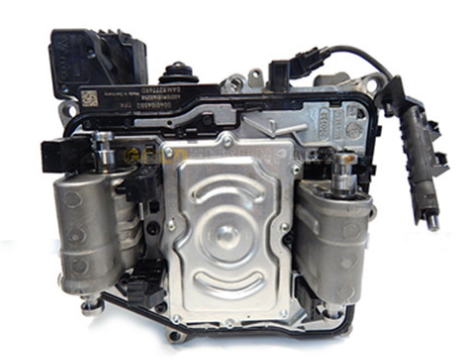 Applicated Make/Models :
Volkswagen Beetle / Tiguan / Altea XL / Ibiza / Golf
OE part number : DQ200 DSG 0AM927769D
Type : OE Original ( disassembled parts )
Kindly send your inquires or any marketing informations !