SACER SA1150 Smart Electronic Actuators are typically used for Holset VGT turbo (vane, applications, such as medium duty and heavy duty diesel engines to help provide optimum performance and enable compliance with current and future exhaust emissions standards.
SACER Smart Electronic Actuator from Sacer ensures the best possible interaction between the combustion engine and turbocharger, especially in Medium duty and heavy duty Diesel engines for Holset VGT turbo.
SACER Smart Electrical actuator can reach a desired and Accurate POSTION in a flash, ensure lower emissions, less pollution and better fuel economy, because the entire process is carried out according to ISO9001 / IATF16949.
SACER Smart Electrical actuator also allow for maximum flexibility in HDV applications as a result of a generous adjustment angle of up to 120℃ and application temperature range of -40℃ -125℃ as standard.
SA1150-6 Turbo Actuator
Turbo Actuator OE number:
2837209, 4032761, 4046000, 28091294
Turbo Actuator part number:
4046000
Holset Turbocharger Model:
HE400VG
For Car Make:
Cummins
For Car Model:
Cummins ISX
Warranty:
2 years warranty. 100% of qualified testing and checking before shipping.
Input-output:
3 in M10*1 / 7 out M12*1.5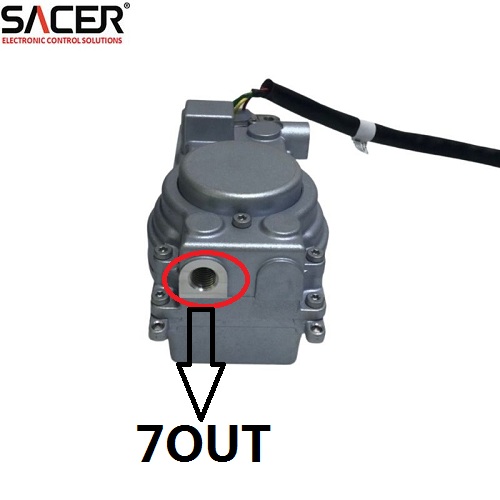 Note:
*We highly recommend that a professional install the actuator that has the scan tool/diagnostic equipment necessary to properly pre-align and install the actuator to the turbocharger.
*If you are unable to identify your turbocharger Actuator manufacturer or find your turbocharger Actuator part number then please don't hesitate to contact a member of staff at Sacer Ltd, we will help you to in the quest to identify your turbo actuator.
*It would be better if you offer us a picture like this.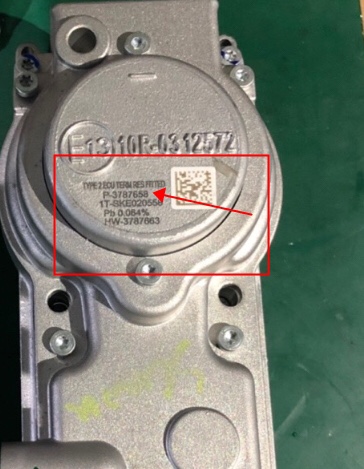 Featured Holset Turbocharger Actuator By
Part Number
---
&nbsp
Featured Holset Turbocharger Actuator By
Holset Turbocharger Model
---