With the continuous improvement of global awareness of sustainable development and environmental protection, the new energy vehicle industry is ushering in a golden age of vigorous development, Chinese new energy vehicle manufacturers are gradually expanding their market share globally. Some Chinese new energy vehicle brands have started to establish sales networks in regions like Europe, North America, and Asia.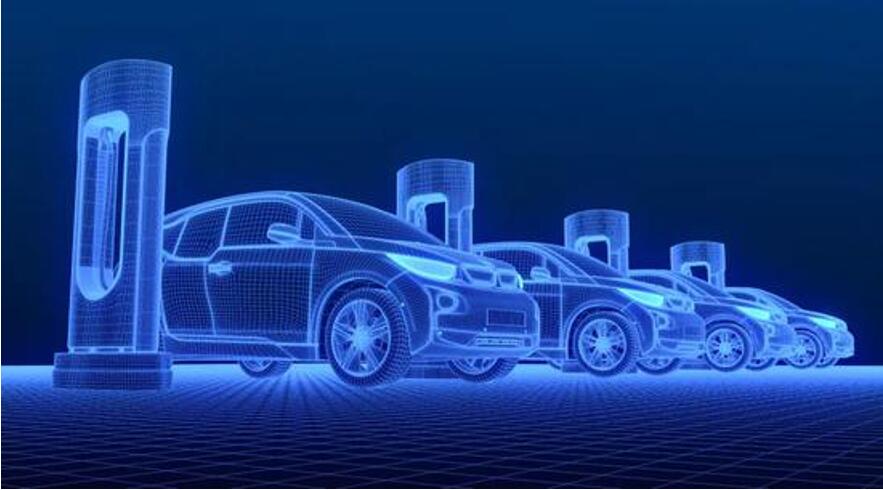 As an important part of the new energy automobile industry chain, the export of aftermarket maintenance parts will contribute to the global environmental protection cause, and will also bring new opportunities for your company to develop a broader international market.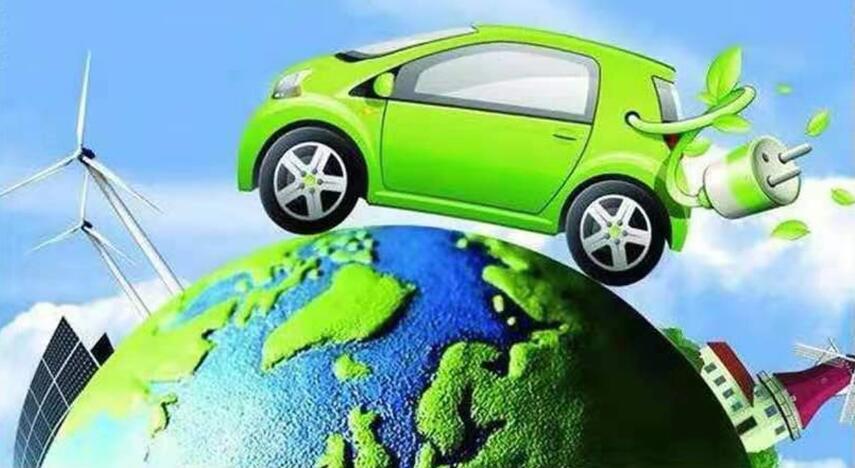 As an experienced repair parts manufacturer in the aftermarket, we have been committed to providing high-quality repair parts products for global. Therefore, we warmly invite you to participate in the research on maintenance parts of the new energy vehicle aftermarket.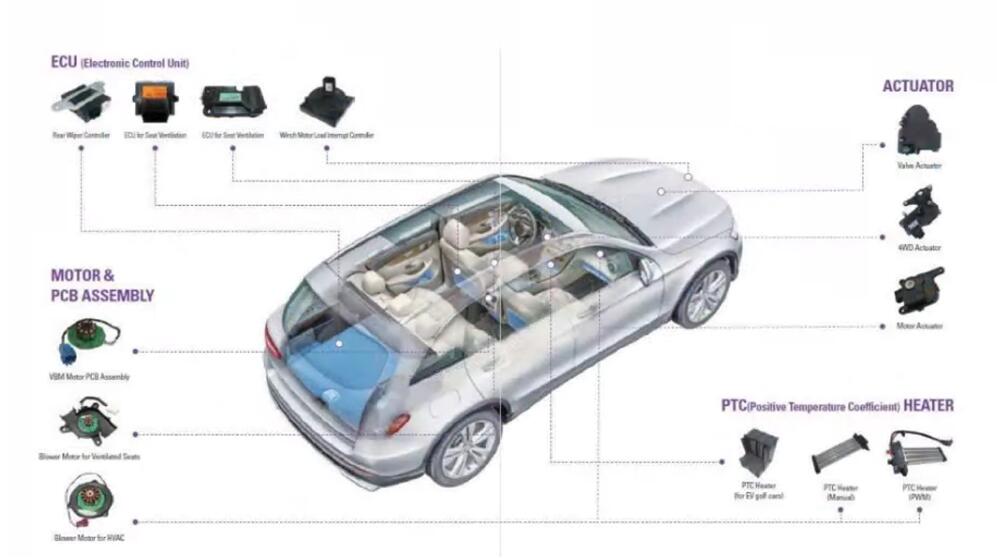 Presently, we've been carrying out remanufacturing repairs like air-conditioning compressors and turbo actuators domestically. We are planning to develop parts suitable for foreign car models. Therefore, we sincerely welcome you to propose the parts you need in your local market and its compatible car models, we will cooperate in research and development together. (for instance, the PTC heater, if you have the old original unit, when you provide us one sample, our techniaican team will help to do analysis and R&D for you. )