AWC 2023 will take place at Shenzhen World Convention and Exhibition Center from October 11th to 13th. The event will host around 3,000 Chinese and foreign companies showcasing new products, innovative technologies, and solutions.
The exhibition aims to promote the integration of "industry-university-research-use" in the new energy and intelligent networked vehicles sector. It will achieve this through product and technology displays, scientific research and academic exchanges, intelligent driving commercial application scenes, and government-enterprise collaborations.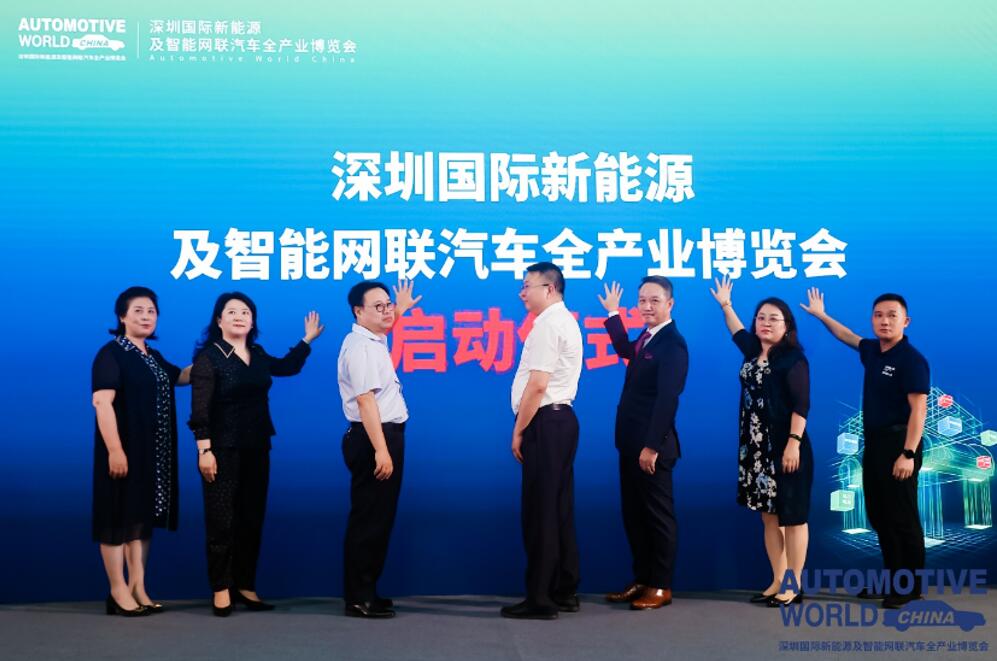 AWC 2023 will collaborate with industry associations, embassies, consulates, and trade organizations from various countries like Germany, Japan, South Korea, Thailand, Malaysia, Vietnam, India, and Brazil. They will host "National Day" themed activities during the exhibition. Additionally, the event will organize 2,000 business matchmaking meetings for exhibitors and professional merchants. This initiative aims to foster exchanges and cooperation between Chinese and foreign new energy and intelligent connected vehicle industries, while helping exhibitors tap into key overseas markets, build a global value chain, and accelerate their "going overseas" strategies.
In 2022, Shenzhen Municipal People's Government focused on developing strategic emerging industrial clusters like intelligent connected vehicles, aligning with the "20+8" industrial cluster development strategy. They aimed to build a "new generation of world-class automobile city" as part of the Guangdong-Hong Kong-Macao Greater Bay Area. Shenzhen's new energy vehicle industry is thriving, boasting the most comprehensive and competitive industry chain globally, and showing great potential for exporting new energy vehicles. AWC emerged as a crucial business platform supporting Shenzhen's vision of becoming a world-class automobile city.
Xu Shuna, executive deputy secretary-general of the Large-scale Logistics and Transportation Informatization Committee of the China Communications and Transportation Association, and secretary-general of the Organizing Committee of the China Future Transportation Industry Development Summit, announced the second session of the summit. Last year's inaugural summit was held online due to the pandemic, attracting 270,000 viewers. Many investment companies from various industries expressed their intent to participate again this year. To make this year's summit even more impactful, Reed Exhibitions will collaborate to invite relevant leaders from the National Development and Reform Commission, the Ministry of Transport, and the Ministry of Industry and Information Technology, along with academicians and experts from the Chinese Academy of Sciences to share their valuable experiences. The goal is to establish this summit as an annual industry event.
AWC2023 will feature a remarkable lineup of exhibitors from the automotive industry, including BYD Semiconductor, Bosch, Valeo, Neolithic, Autosar, Fivotec, Han's Intelligent Equipment, Xiaopeng Motors, Xiao Ma Zhixing, WeRide, Antu AutoX, Hangsheng Technology, Leishen Technology, Fanuc, Comau, Mino, Siemens, China Automotive Engineering, Han's, Atlas, Junpu Intelligent, and others. This impressive gathering of leading companies will make the event highly influential and representative within the industry.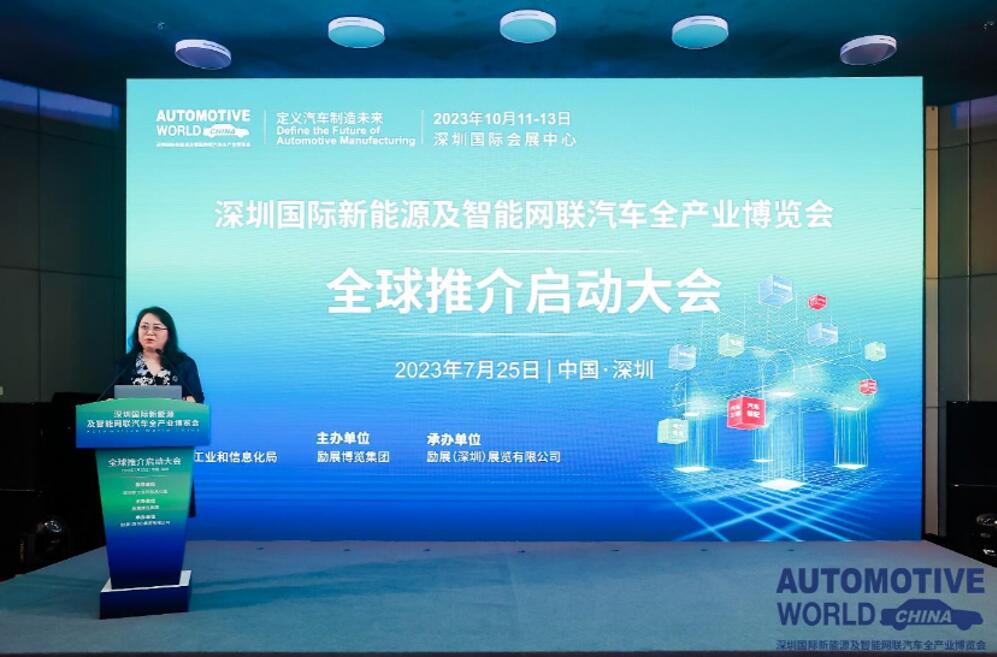 Bao'an District, Shenzhen City, is a hub for leading enterprises in the new energy automobile industry and the hosting location of the exhibition. The Bao'an District Government will actively invite local enterprises to participate and provide strong support to ensure the successful organization of "AWC 2023." Additionally, they will coordinate the opening of real road rights in the area during the exhibition to showcase smart driving demonstrations and highlight technical advantages.